JOIN OUR TEAM AS A VOLUNTEER
Let's work together to spread the Gospel through Tweeting with GOD and Online with Saints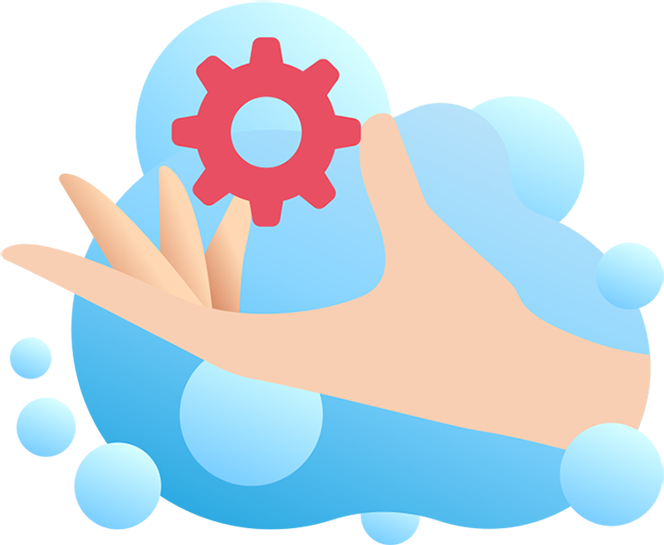 Ways of becoming a volunteer
We need you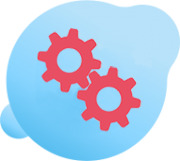 Local ambassadors
Whether you want to start your own youth group, or promote Online with Saints and Tweeting with GOD to your local Church, we need your help!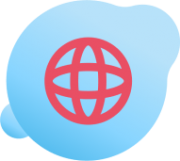 Translations team
Help us to translate and proofread texts and posts into your native language. All our team members need a good understanding of English to work together.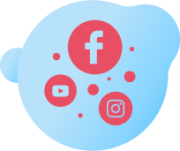 Social Media team
Help us maintain our Social Media in many languages by posting, sharing, engaging and reaching an ever-larger audience. 
Why become a volunteer
We offer you a way to share your faith with others and at the same time to bring fun and deep fulfilment into your life. If you have a little time and want to be part of an international team, join us now! 
I EXPERIENCED THE HOLY SPIRIT
"When I joined the team, I was overwhelmed by the endless positive energy and friendly atmosphere generated by each and all of the contributors of this wonderful project. It is a pleasure working in this wonderful environment and I can truly experience the Holy Spirit doing his work."
[Jan, Poland]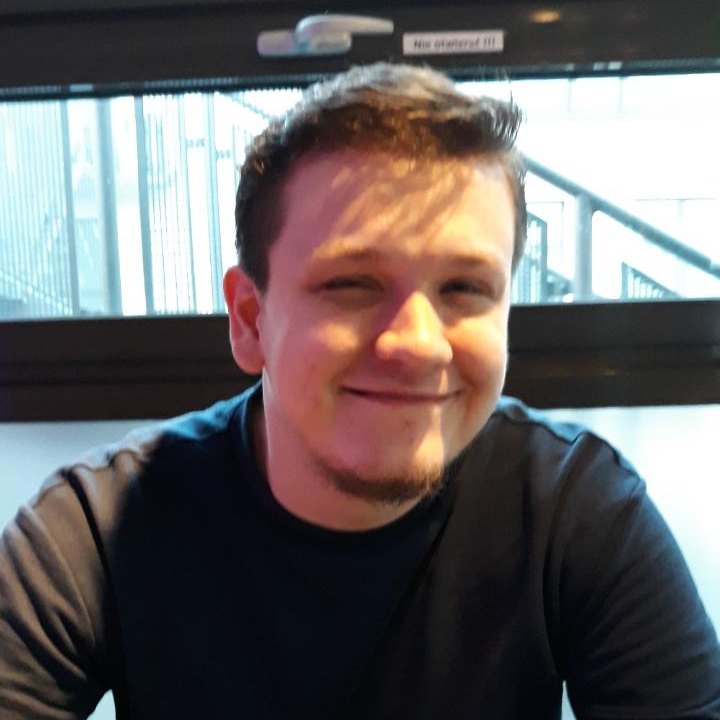 WE NEED YOUR HELP
That Online with Saints and Tweeting with GOD are used in many languages around the world is thanks to people like you. We have an online community of over 200 volunteers worldwide who generously give their time and thus play a vital role for the project. Our social media, the website, app, manual for leaders, and many other materials are translated all the time by volunteers from various languages and nations. 
I GREW IN MY RELATIONSHIP WITH GOD
"Volunteering for #TwGOD and #OnlineSaints, for me, was the beginning of a deeper relationship with God. As the initiative is directly focused on young people, it helped me to understand the faith better. Helping others to find answers to faith questions, I found my place in the Church. #OnlineSaints was a new fresh way to answer my questions about my faith. It is easier to understand and to apply it to my faith as the questions are answered with concrete examples from different saints' lives. To see the real experiences of other people who lived their faith before me is inspiring, as I learn about their struggles, many of which we can relate to even today"
[Jessika, Sweden] 
BENEFITS OF VOLUNTEERING
Joining us as a volunteer will make you part of an international online community of young people who wish to share their faith together, and pass it on to others. We are a community of online missionaries, and as a member you will receive inspiration for your prayer and life vocation, have the satisfaction of making a real difference, and make many international friends around the world. Inspirational exchange, formation sessions and dialogue in small groups are just some examples of the many possibilities we wish to offer to our volunteers. We can only do this with your help! 
JOIN US NOW!
Help us spread a message of hope around the world!