Discover friends and companions on your path to God
Online with Saints offers a virtual encounter with 100+ saints from all around the world. Women and men, carpenters and scholars, mothers and popes, princes and paupers: their inspiring life stories are linked to real-life modern questions.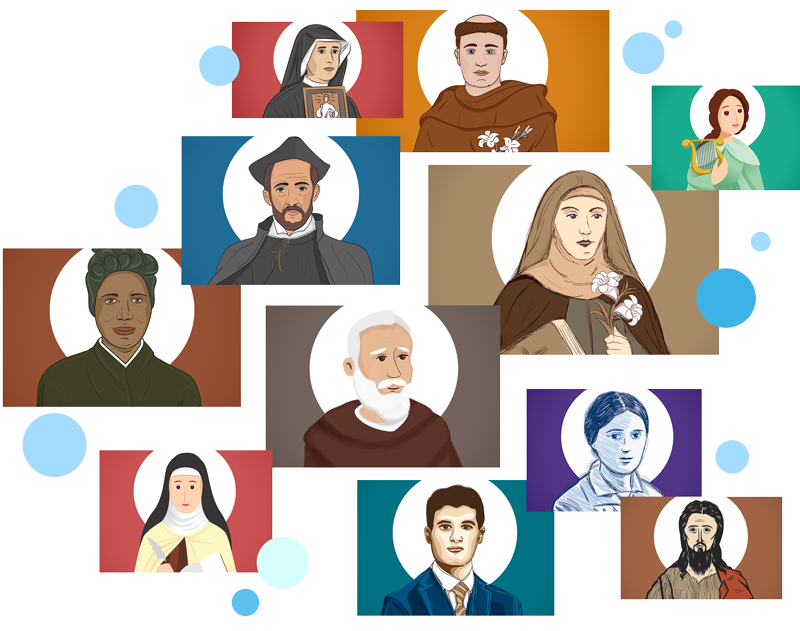 Let the saints inspire you by their example
App and Book
A virtual encounter with 100+ saints
An interactive search for answers
Explore captivating life stories of the saints to find answers to burning questions
Discern your personal journey towards sanctity, just as every saint found their vocation in a different way
Discover interesting facts, quotes, prayers, and posts in the company of saints from all over the world
The author
Father Michel Remery
Father Michel Remery is a Dutch Catholic priest, founder of Online with Saints and Tweeting with GOD. He studied architecture (1992-1996) and philosophy and theology (1999-2006). He became an assistant priest (2006-2012), and worked especially with youth. He was appointed Vice Secretary General of European Bishops' Conferences - CCEE (2012-2017). In 2018, he continued his priestly mission in Luxemburg as national youth chaplain and since 2023 he combines his mission as director of DeoQuest with work for Rotterdam diocese in the Netherlands.
Donate
Your contribution will make a real difference!
Financially support our mission to explain and proclaim the Catholic faith throughout the world! We rely entirely on supporters just like you to implement our projects. Every gift is used 100% for financing our mission.
Become a volunteer
Join us as an Online Missionary!
Make a difference! Join us as an Online Missionary! Be part of our fun and joyful international team of volunteers. 
We need help with translation and proofreading of texts in various languages, online moderation, writing and reviewing texts, video shots and editing, IT support, Social Media...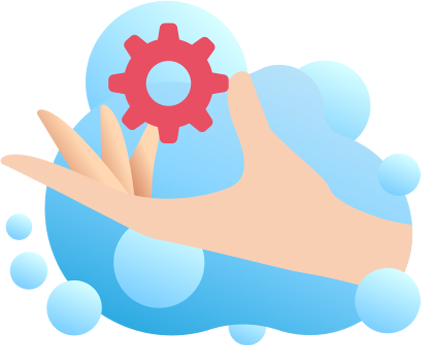 Sign up for our Newsletter
Stay up to date with our initiatives